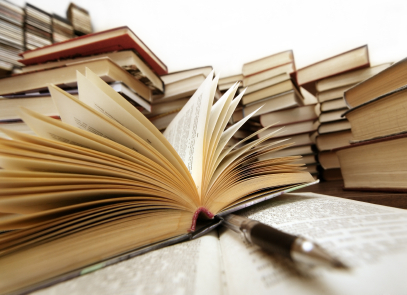 Tips to help make buying insurance easy
Buying the right insurance can seem like an intimidating ordeal that translates into hours of stressful research and contemplation. The stress can become too much for one individual to handle, and they will sometimes make quick, rash decisions in order to get it done with. More often than not, they end up with substandard coverage and can't get the help they need, when they need it.
Fortunately, buying the right coverage doesn't have to be that difficult. In fact, it can be incredibly simple. Just make sure you follow a few simple steps.
Identify needs
Coverage: Determine what risks you need to cover most. If you and your teenage daughter drive the car, then both you and she will need good coverage, be willing to spend the money to cover this need. Risks include things like a new driver, having to drive through areas notorious for drunk drivers and a cursed lead foot.
Finances: Determine how much you can afford to spend on a particular kind of insurance. Identify a price limit, and strive to stay underneath that final number. This should help you better identify what coverage you actually need when you start looking at quotes.
Note: Do not assume that the cheaper the policy, the better deal you are getting. Cheaper policies can often mean substandard coverage. Find a coverage option that will cover the risks of the foreseeable future and be ready to price shop for that coverage. Don't settle for less as you might regret it later.
Identify niceties
There are a few things that would be nice to have, but are not necessary. Identify these niceties and emotionally detach yourself from them. If you have the money to afford them later, then you'll know what you can add to your protection. Continuing from the example before, a nicety of car insurance includes purchasing coverage for guest drivers. In reality, your family does not need this coverage, only you and your daughter do. You can make a hard rule that no one but you and she drives it and still meets all the needs of your family.
After that, all you need to do is make sure that the company you are working with (a) can cover your needs for a good price and (b) is a trustworthy source of insurance. If you identify your needs, niceties and get a good insurance company, than buying insurance will be more of a satisfying process and less of an intimidating ordeal. You'll walk out confident you received the best coverage around.