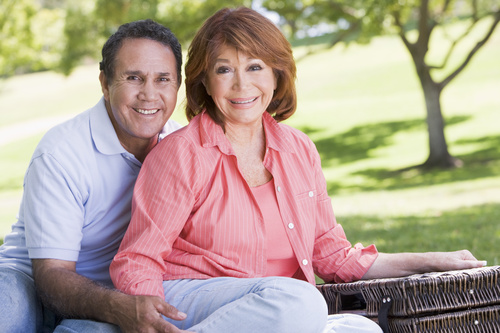 Term life insurance offers the same great benefits of permanent life insurance for a cheaper cost. Term life insurance is the original life insurance. Purchasers agree to pay a set amount of money to a company per month in exchange for the benefits of life insurance, as long as that term is still in session. Term life insurance offers a cheaper and quicker alternative to obtaining the same benefits that permanent life insurance gives you.
First off, term life insurance is a cheaper alternative. You have the option of paying low monthly rates that bring your annual payment amounts from thousands a year, to mere hundreds. In some cases you can get your monthly prices down to just under $10 a month. Conversely, permanent life insurance policies can charge you insane amounts per year to an unforeseeable end. Term life insurance gives you the same great benefits should the unfortunate happen, but for a better price.
Secondly, term life insurance is set for a specific time frame. You determine how long you will pay money into the system. You sign an agreement that promises that you will pay a monthly bill for 10, 20 or 30 years. That way, if you find yourself in a bad spot, you have the ability to opt out when the term of your policy is up. You decide, and find the right place to entrust your money.
There's a lot of money to be saved in investing in term life insurance as opposed to permanent. If you decide that Term Life Insurance is right for you, then Insurance Center Associates can help you take the next step. We offer you the policy customizations that fit your particular needs. Just give us a call!