Whether you are an employer or an employee, it is important to have a solid understanding of Workers Compensation. Workers Compensation Insurance is required in almost every state in the United States. There are very few exceptions to this and knowing everything that pertains to you about workers compensation insurance is important.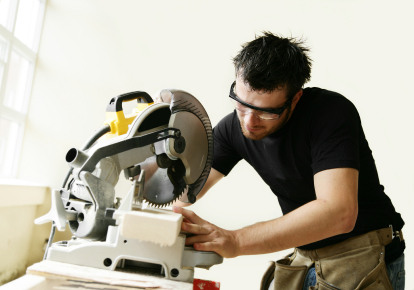 First, employees that are injured or become ill because of something that happened at work or even while on the job are usually covered by the state workers' compensation laws. When filing a workers' compensation claim, the worker can apply to receive payment for lost wages and payment of medical bills. Although employees can file for lost wages, it is important to remember that employees are only rewarded a portion of the wages that they lose. When filing a claim, it is important that the employee starts with notifying his or her employer. The employer will be able to send the employee in the right direction, to ensure that the proper paperwork is being filled out.
If an employee is injured on the job, he or she can apply to have the following costs covered…
Medical bills
Hospital bills
Lost wages
Rehabilitation
Medication
Mileage travelling to medical providers
Permanency, scarring or residual loss of earning capacity
Workers Compensation Insurance is important to understand. Whether you are the employee or the employer, you want to make sure that you know what the applicable Workers Compensation Insurance consists of to ensure that you know how it can be utilized in case you need it.