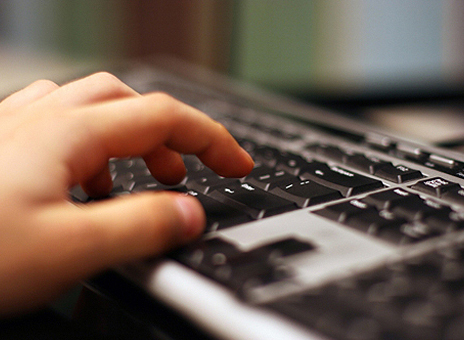 Identity theft is something that is all too common. It is important that you know how you are going to be wise about protecting your identity online. When you are trying to keep your identity protected, you want to make sure that you take time to change your habits before you purchase any expensive equipment. When you are more aware of keeping your identity safe you can be sure that you avoid many of the easiest ways that predators will steal your identity.
Make sure that your operating system, your browser and your anti-virus software is always up-to-date. When you are updating your computer hardware on a consistent basis you can be sure that some of the easiest avenues for predators to steal your identity are blocked.
You should check your credit report once a year for free. Make sure that you go through your entire credit report to make sure that you look into any suspicious items on your credit report.
Make sure that all of your passwords are secure. Try to include a mixture of letters, numbers and special characters throughout the password. This way, it will not be easy to guess your password and break into your accounts.
Do not disclose personal information on a consistent basis. You have to make sure that you keep your confidential information confidential. When you are loose with your information your online identity is going to be at risk.
Keep your identity safe online and you will be able to ensure that using the internet is safe and secure.