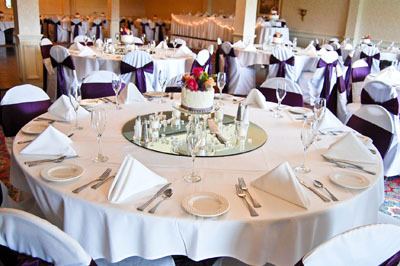 When your business is going to host an event, special events insurance may be a great option. Event insurance is a great way to have the liability coverage that is needed for legal defense in case any claims of negligence are brought forward on the basis of mismanagement, improper security, misleading representations or failure to maintain equipment/fixtures.
Whether you are hosting the event or even organizing the event, your company may face potential liability suits from spectators, contractors and even customers. You may think that the suit is completely unjustified, but even in this situation the cost of the defense can be significant.
The premium costs of a Special Events Insurance program are going to be determined based on a multiple factors.
The anticipated number of participants
The nature of the vent
The length of the event
Giving quotes without detailed information about the event is not possible. It is important that all customers talk with a company representative to figure out the premium that they will be required to pay for their special events insurance.
Special events insurance has been purchased to cover…
Concerts
Exhibitions
Dances
Festivals
Political rallies
Cattle shows
Recreational events
Sporting events
Parades
Conventions
And many other events that have posed a liability threat
If you do not know whether your event will pose a liability threat or not, it is important to talk with a representative as soon as possible. This way, you can be sure that your company has the special event insurance that is necessary.