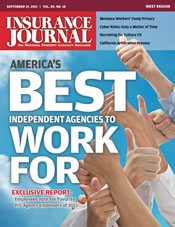 We're very pleased to announce that Insurance Center Associates has been awarded Best Agency to Work For - West, and we were featured in a recent Insurance Journal article on the topic. As you can imagine, we're very proud of this distinction, and we look forward to continuing to be the best insurance agency to work for, and be with
If you're wondering what this means for you, our customers, we hope it's clear: With a happy and dedicated staff who love what they do, you can rest assured you'll receive the best possible service from Insurance Center Associates. We will always remain committed, and we will always do our absolute best to ensure our commitment shines through in our service and our handling of your insurance policies.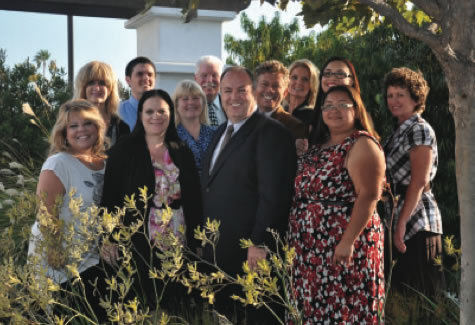 To find out more, check out the full Insurance Journal article.